For the first time in India, we have created forums capable of forming a timeline photo. This will make your Forum, more members will be able to connect.
---
* This timeline feature was used only on the facebook. Now for the first time, we have to use the Forum.

* Each record will be displayed in your timeline photo elongated circle.

* All members preferred to use the Timeline feature.

* This timeline is likely to increase the number of members by facilitating the use of your site.Timeline Avatar Style:
---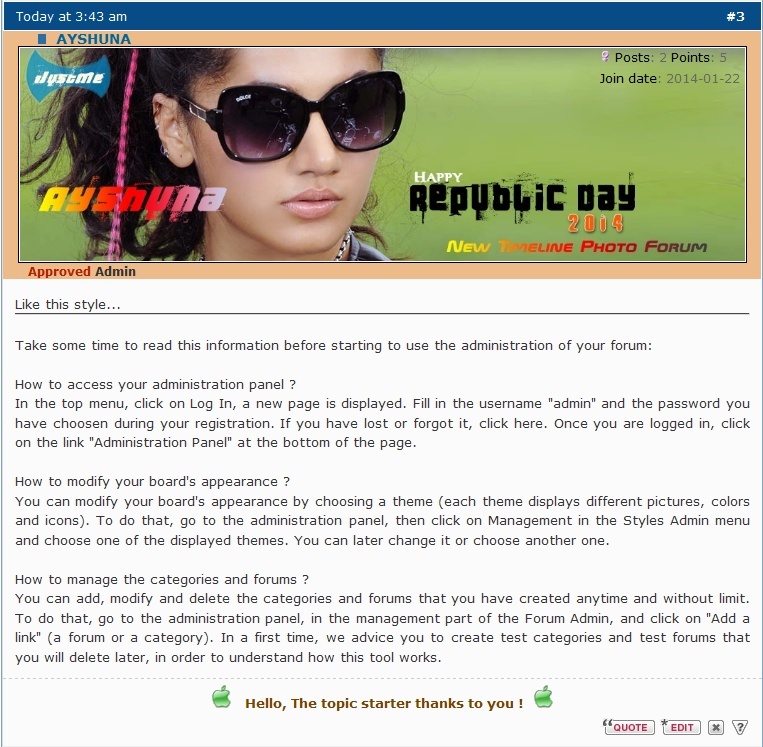 * Home Page on the cover of the photo will be displayed in your avatar.

* The cover photo shows the home page of the site by members of the timeline, which can lead to feeling like everyone is on their own site.Home Page with User Avatar: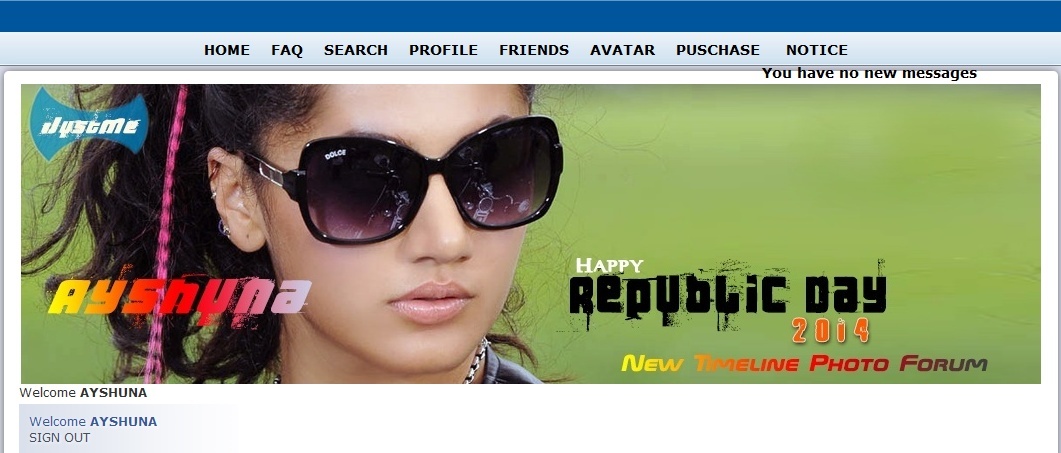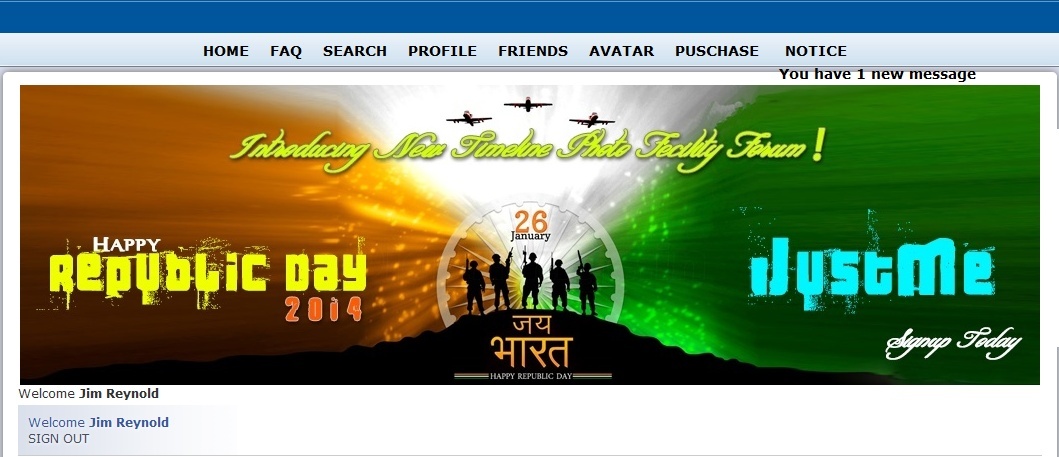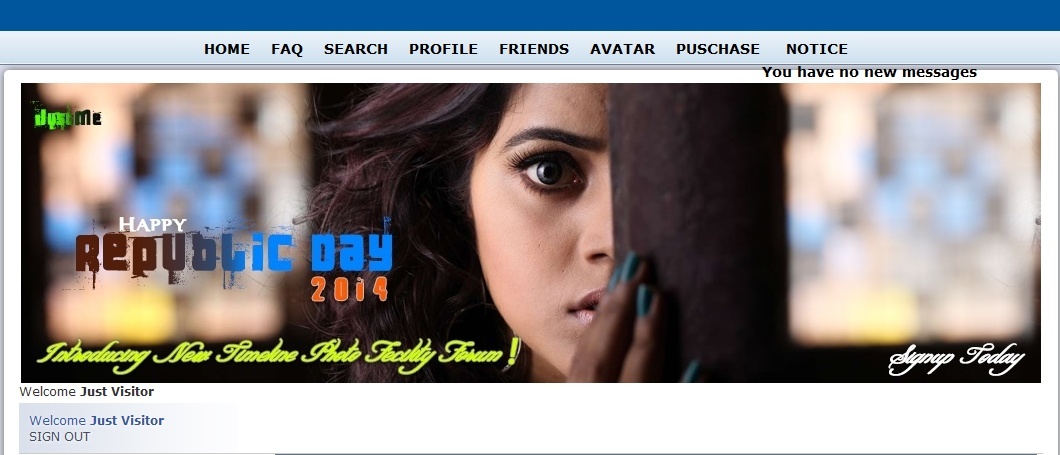 When you sign in as a member of the site, your Timeline photo is displayed on the default home page of your site.